Please find below a series of possible activities that you plan from the 'Domaine des Sources'. And if after that you still feel like enjoying the rich Norman cuisine, we can recommend some restaurants.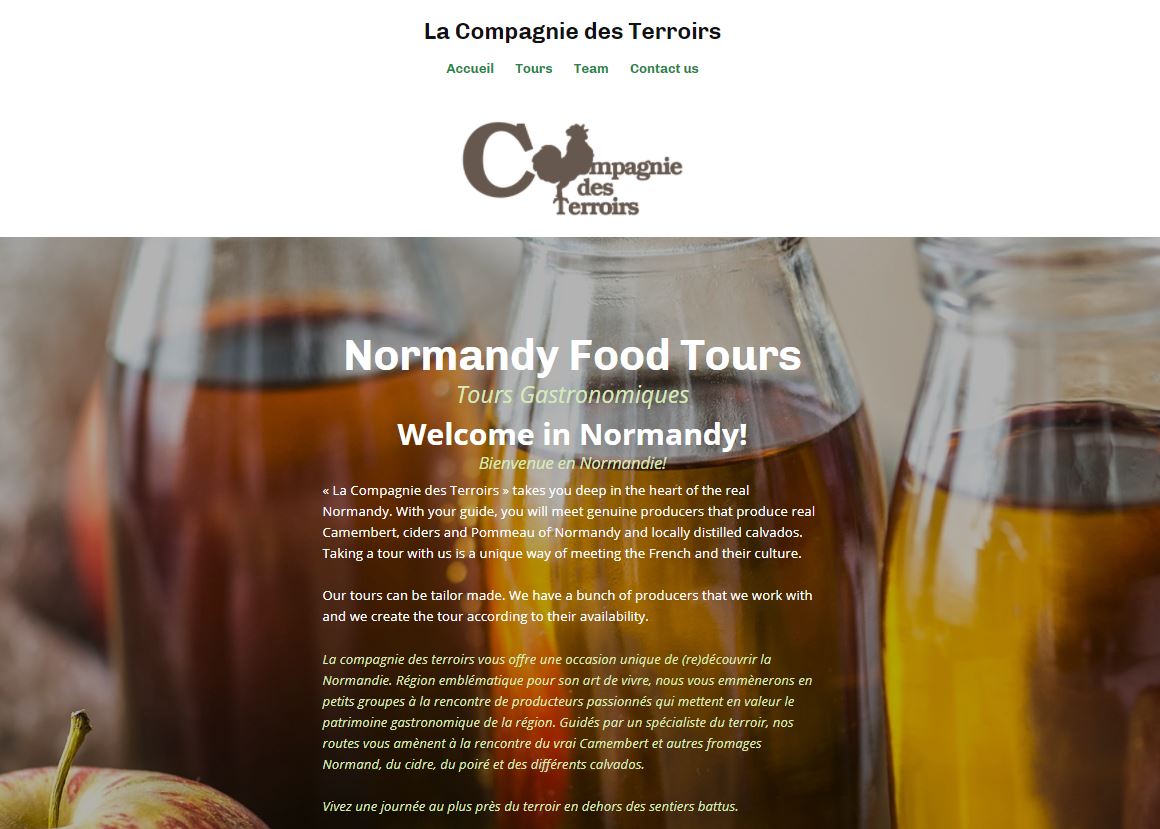 With reservation, possibility to visit Calvados distelleries and cheese makers in the close vicinity of our domain, namely in the Pays d'Auge with a minimum of 4 people and maximum of 8 people, departure from our domain.
For more info check their website via this link.
www.lacompagniedesterroirs.com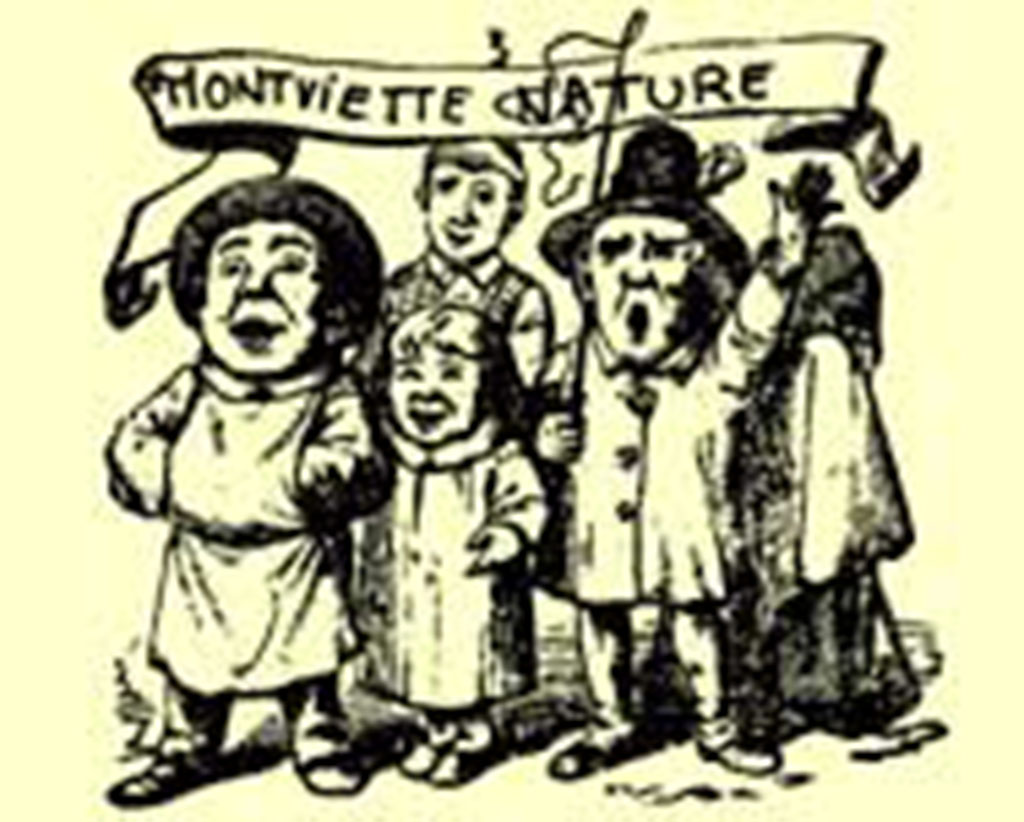 Several hiking trails, maintained and guided by the association 'Montviette Nature' leave from the domain to guide you around the area.
www.patauge.org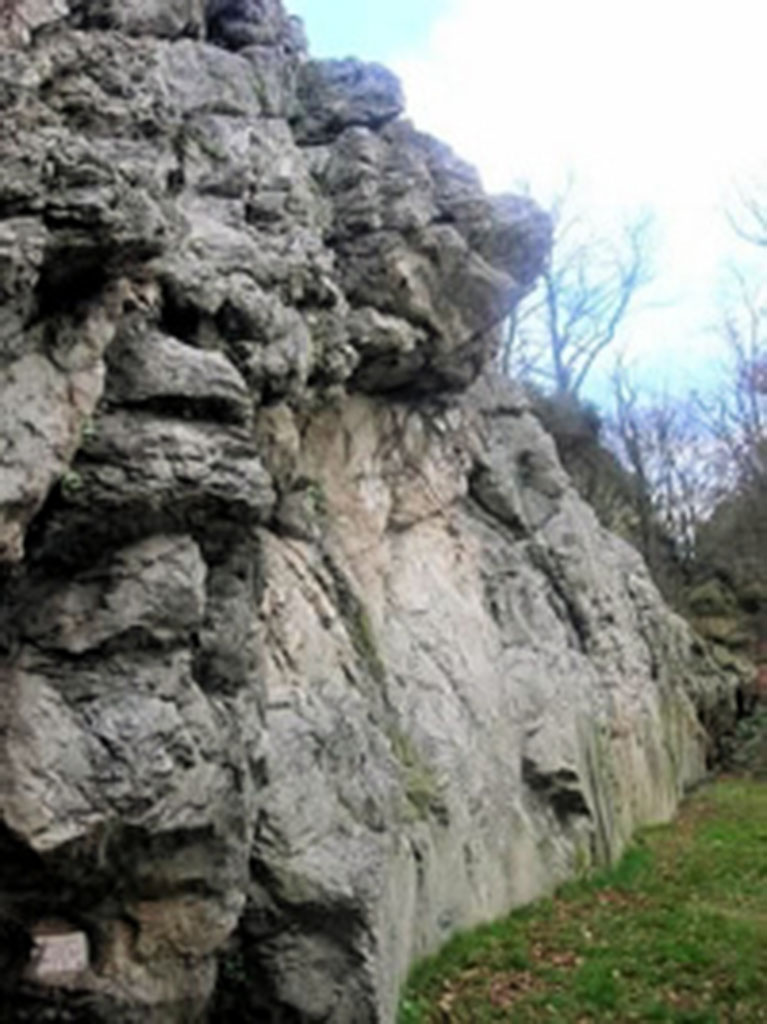 Site du Mont Myrrha
varappe
14700 Falaise
Tél: 02 31 90 17 26


Golf de Garcelles-Secqueville
parcours 18 trous PAR 70
14540 Garcelles
www.golfdegarcelles.com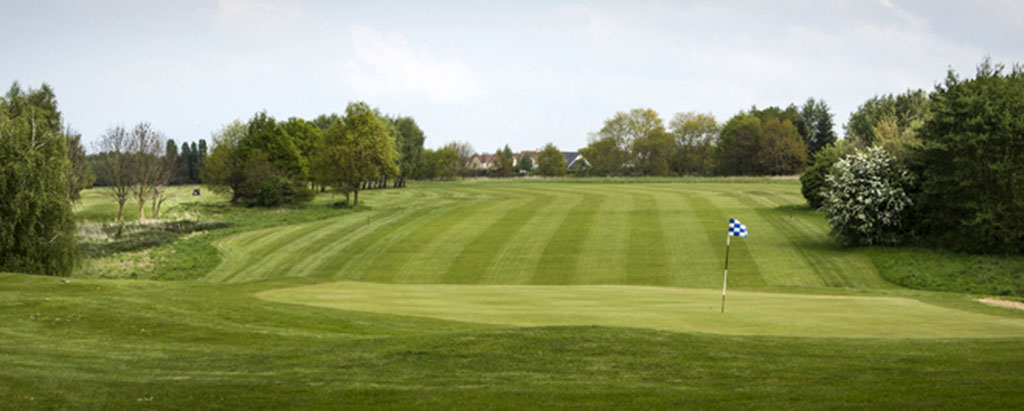 Golf Blue Green Caen (1990)
parcours 18 trous PAR 72
parcours 9 trous PAR 36
Le Vallon, 14112 Bieville-Beuville
https://caen.bluegreen.com/fr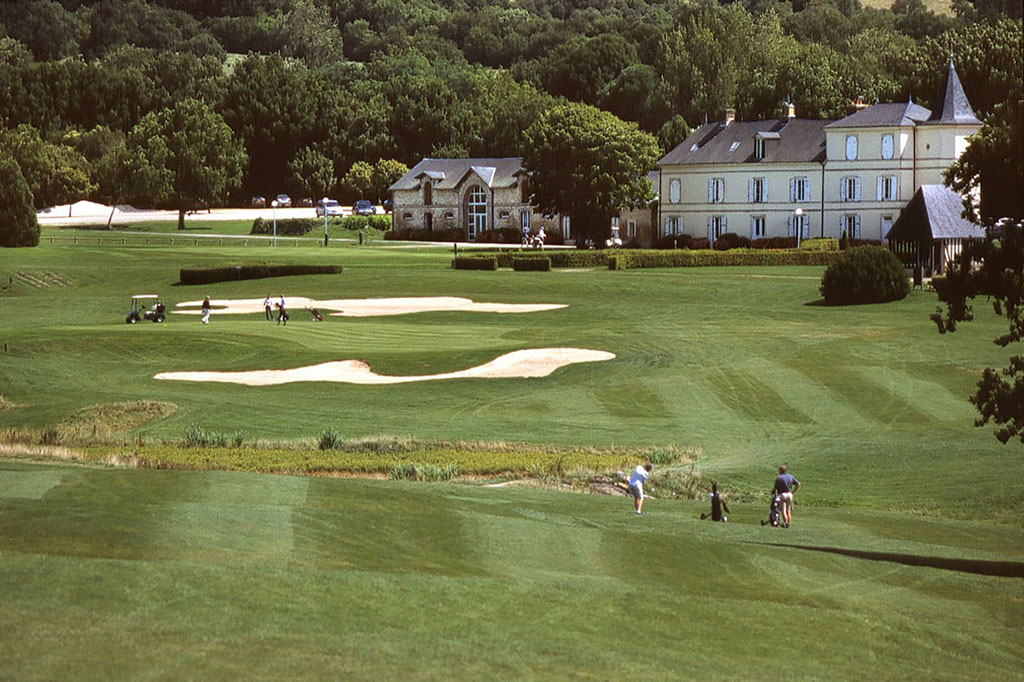 Golf Barrière de Saint-Julien (1989)
parcours 27 trous PAR 72
14130 Pont-L'éveque
The Golf Barrière de Saint-Julien is a golf complex at Pont-l'Évêque in Calvados, which consists of the "Le Vallon" course with 18 holes and the "Le Bocage" course with 9 holes.
golf-barriere-saint-julien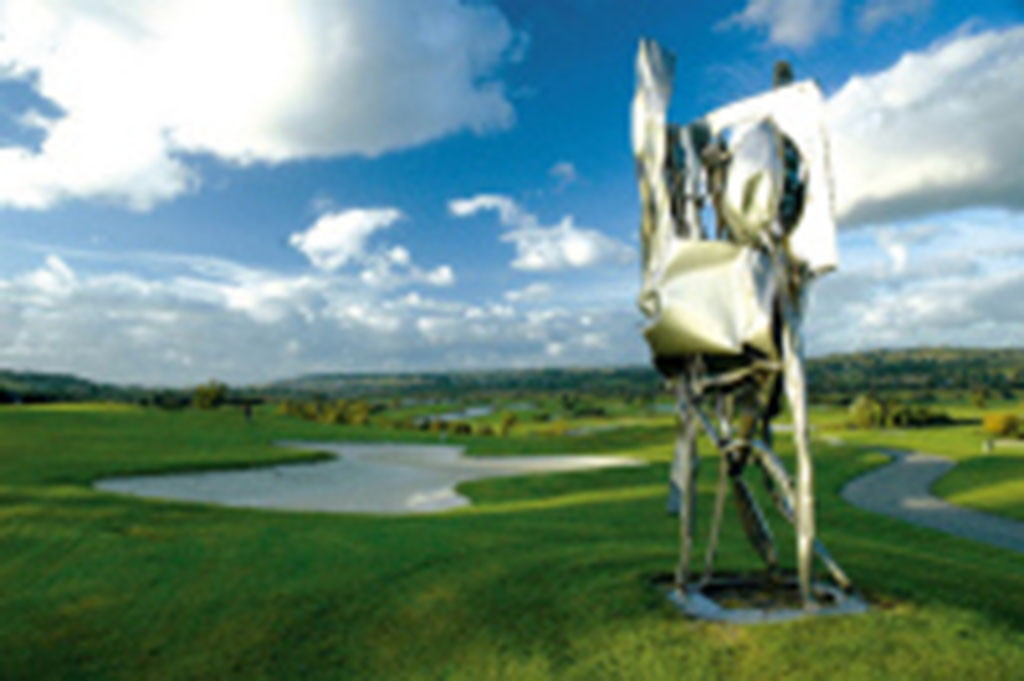 Amirauté Golf (1991)
parcours 27 trous PAR 73
14800 Deauville
www.amiraute.com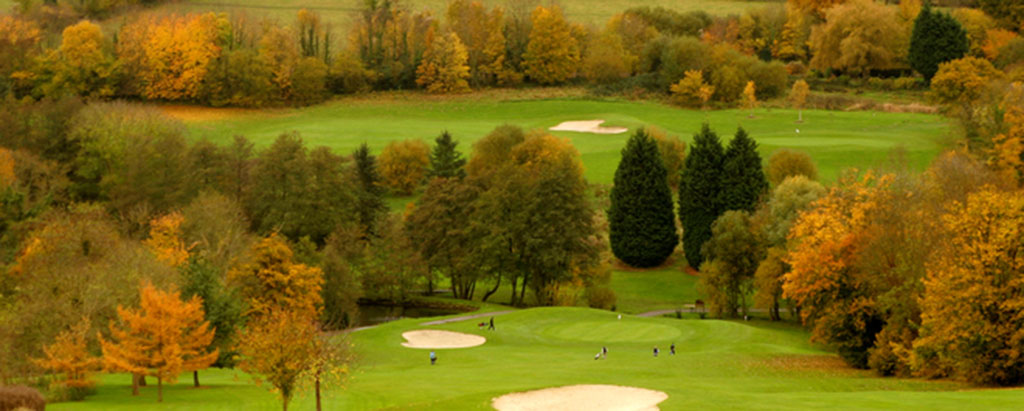 Golf Blue Green Houlgate (1980)
parcours 18 trous PAR 71
Chemin Départemental, 14510 Gonneville-sur-Mer
https://houlgate.bluegreen.com/fr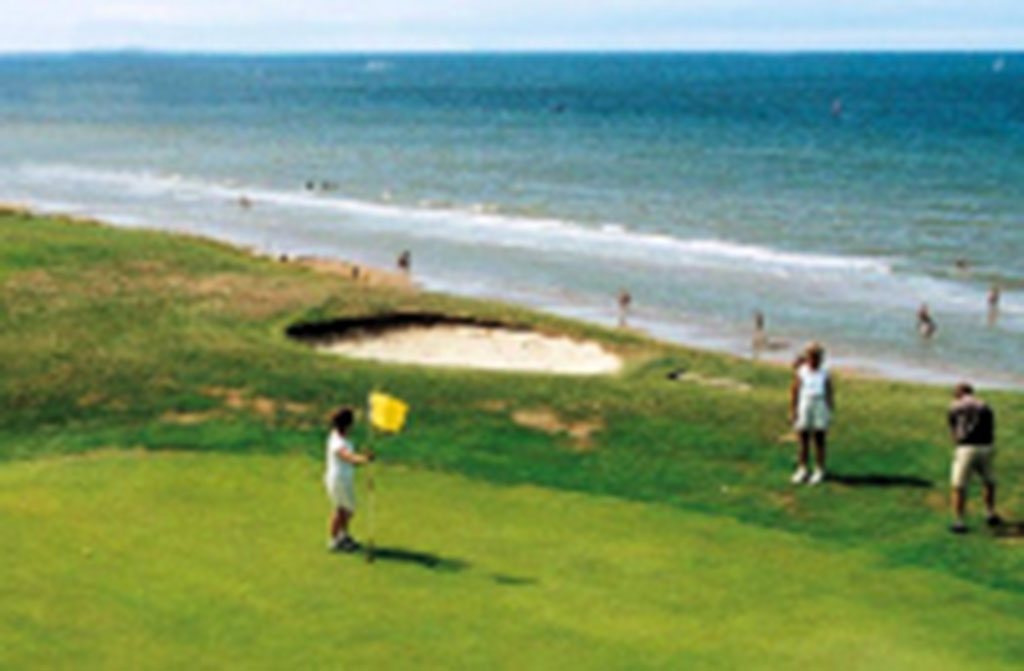 Golf de Cabourg Le Hôme (1907)
parcours 18 trous PAR 68
14390 Cabourg
https://golfclubdecabourglehome.com/

Golf de Clécy (1991)
parcours 27 trous PAR 72/73
14570 Clécy
www.golf-de-clecy.com

© Domaine des Sources - Montviette - 2007~